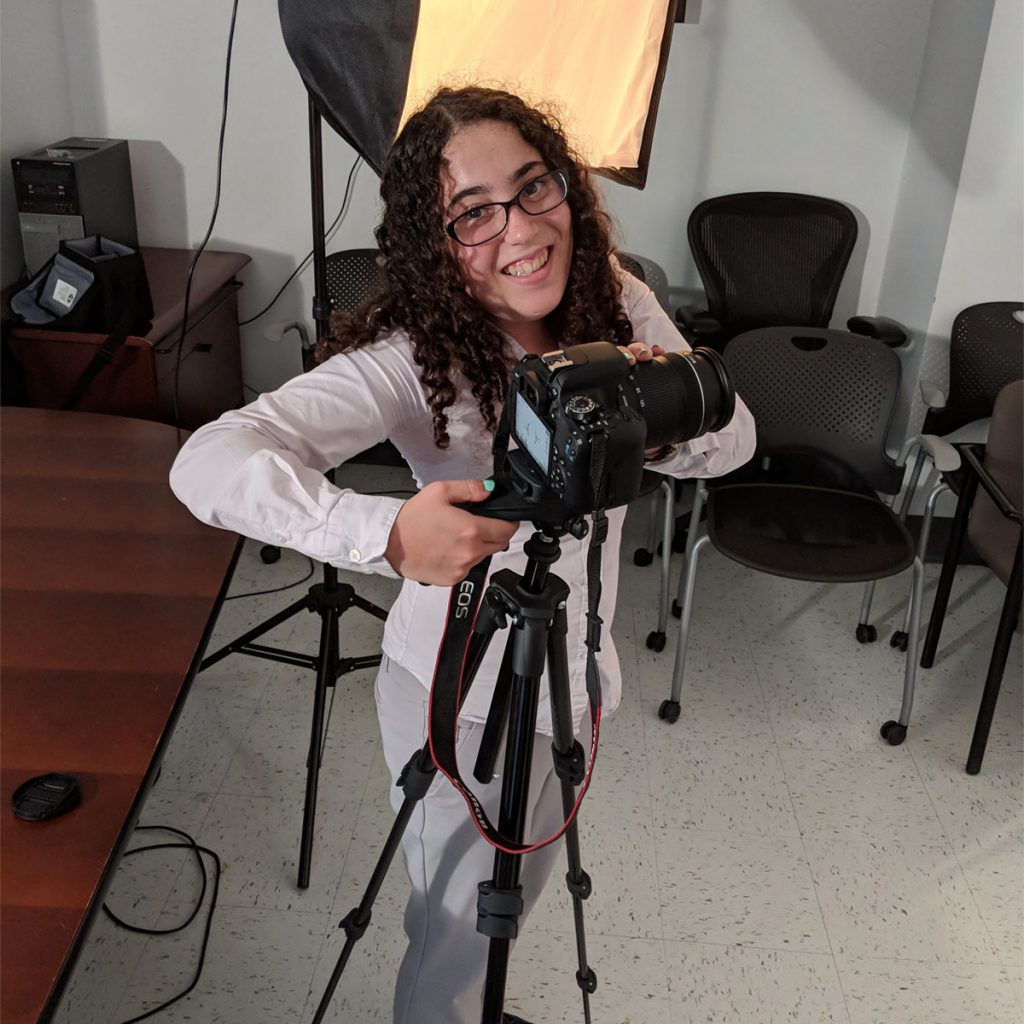 Raised in Queens, Lindsey Mayer is an award-winning and talented young photographer who has masterfully honed her craft over the years. With her keen eye for detail and composition, Lindsey was meant to pursue a business dedicated to the art of photography.
Lindsey graduated from SUNY New Paltz in May 2020 with a degree in International Relations and a minor in Art Studio with a focus on photography. Never one to shy away from a challenge, Lindsey has trained in all aspects of photography – from shooting a variety of subject matter in many different formats, to expertly editing and managing images. Her photography work includes being the photographer for Camp Beth Shalom in 2015 and 2016, Photography Intern for the Zero Waste Division of the New York City Department of Sanitation and the photographer for Hang2gether. Her awards include 2014 Scholastic Gold Key and ECES Photo Contest.
Between her love of photography and her passion for people, Lindsey hopes to make a difference with her camera. Lindsey wants to document the beauty of life. During her spare time, she loves to explore New York City with her camera in her hand.